The game load consists of many components of the game. It can be beating, transfer for back, riding single combats, face-off and so on. Each combat requires a kilocalorie.In this case, playing a player requires a lot of money in the number of kilocalories, and the transfer from the cover is not enough.
However, the more a player performs martial arts in each component, the lower level he will perform them. If you cheerfully lifted the weight for the first time, then it's unlikely that you will do it the next 40 times so cheerfully. The level of play in the player component exponentially falls from the match load.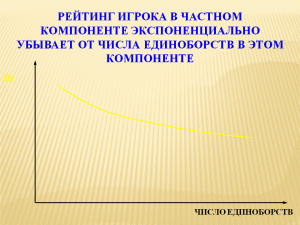 For different components, the drop may be different depending on the number of calories expended. You can also play with an opponent whose level of play decreases quickly. You will lose at the beginning of such a match and win at the end.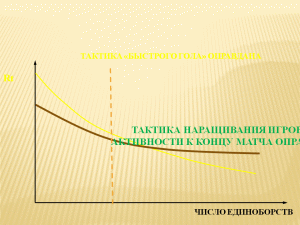 We bring the dynamics of the fall in the overall level of the game Andrei Arshavin in the match for the Russian national team against the Slovak national team back in 2005.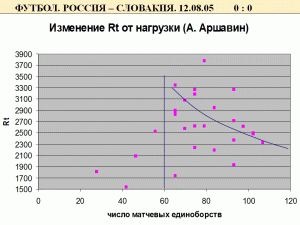 For comparison, let's show a similar indicator for his team-mate – Marat Izmailov.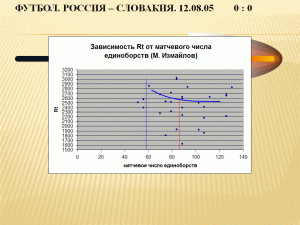 Schematically denote how it looked for the whole team as a whole.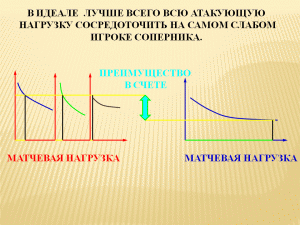 Information model of the training process in the game sports // Football Industry №3, 2005.
Mini football: new technologies in the preparation of teams – M: Every day, 2007.-328 p.Yl. Edited by the doctor of pedagogical sciences AA.
Rating in sport: yesterday, today, tomorrow / AA Polozov. – M.: Soviet sports, 2007 – 316s.